Episode #30 of Connecting to Host is now available in which John and I play fast-paced cooking adventure Overcooked: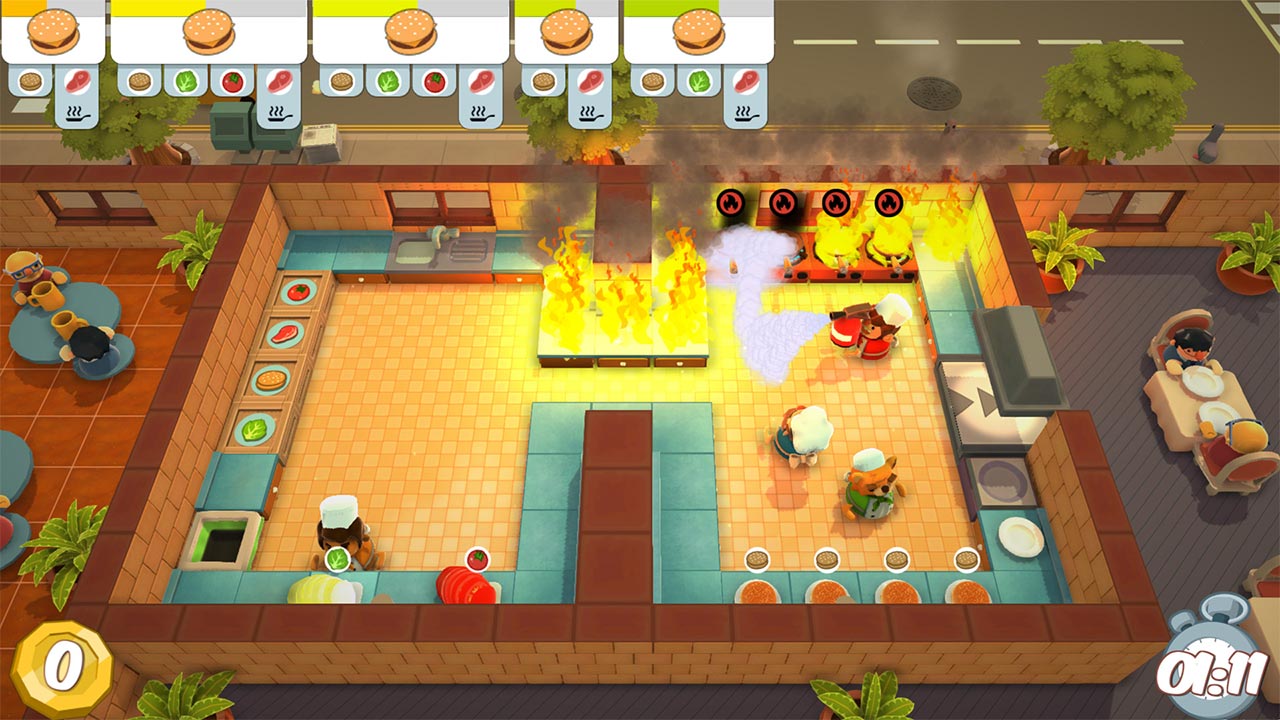 Overcooked is a chaotic couch co-op cooking game for one to four players. In this episode John and Ben share stories of how they did their best to work as a team to serve up a number of tasty dishes as fast and furiously as they could. How do the ingredients of this frantic local co-op only game stack up?

Overcooked features a number of interesting dynamic environments and an evolving set of recipes and rules to keep the game fresh as the players progress. Having recently met up in Stockholm, we were able to put this game to the test. Join us in this episode to hear what we thought of Overcooked on PC.
You can get Connecting To Host from these fine outlets:
If you enjoy the podcast, please consider leaving a review on iTunes or letting us know on Twitter via @CTHCast; you can also suggest games you'd like us to review!