Episode #26 of Connecting to Host is now available in which John and I find the droids we are looking for in Star Wars Battlefront: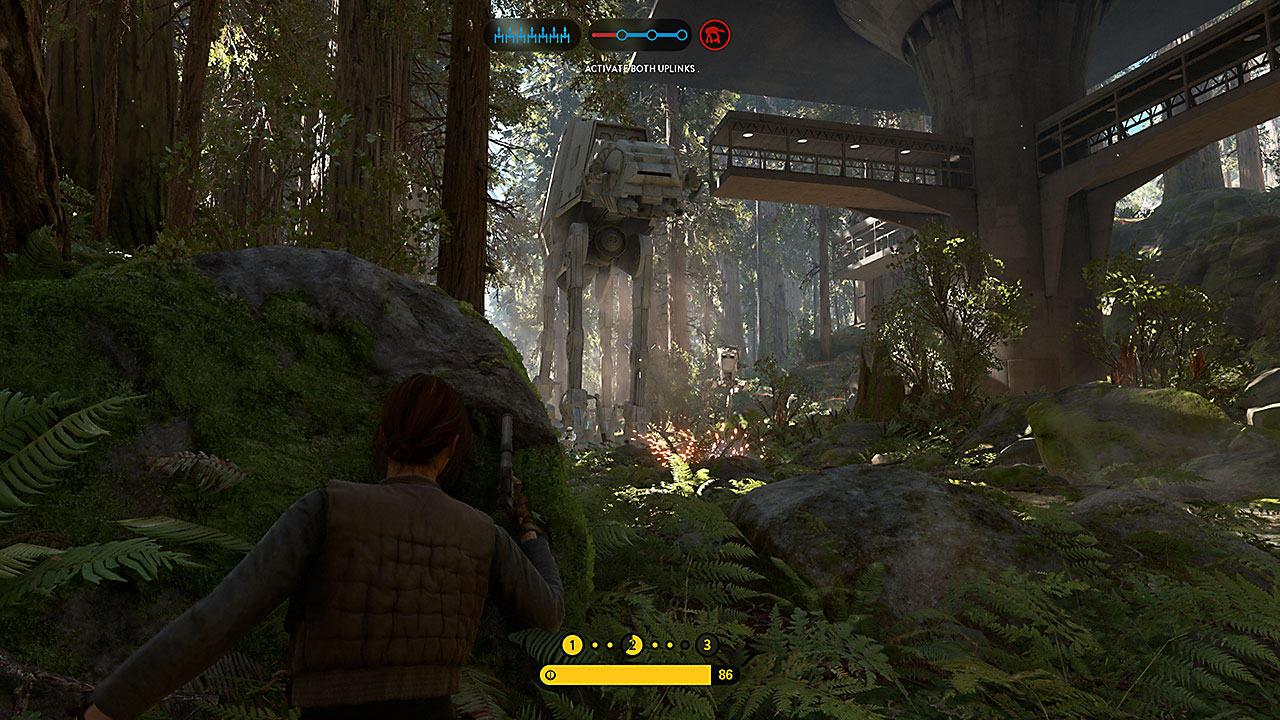 Similar to how the Imperial Blizzard Forces descended upon Hoth, Star Wars: Battlefront 2 will soon be overrunning our hard drives, so we decided to revisit the Multiplayer FPS Star Wars: Battlefront from 2015 in it's final form on PC. Join us as we talk about our favourite game modes in Star Wars: Battlefront and the issues we hope they will improve in the upcoming sequel.
You can get Connecting To Host from these fine outlets:
If you enjoy the podcast, please consider leaving a review on iTunes or letting us know on Twitter via @CTHCast; you can also suggest games you'd like us to review!