Episode #21 of Connecting to Host is now available and is a review of Mario Kart 8 Deluxe: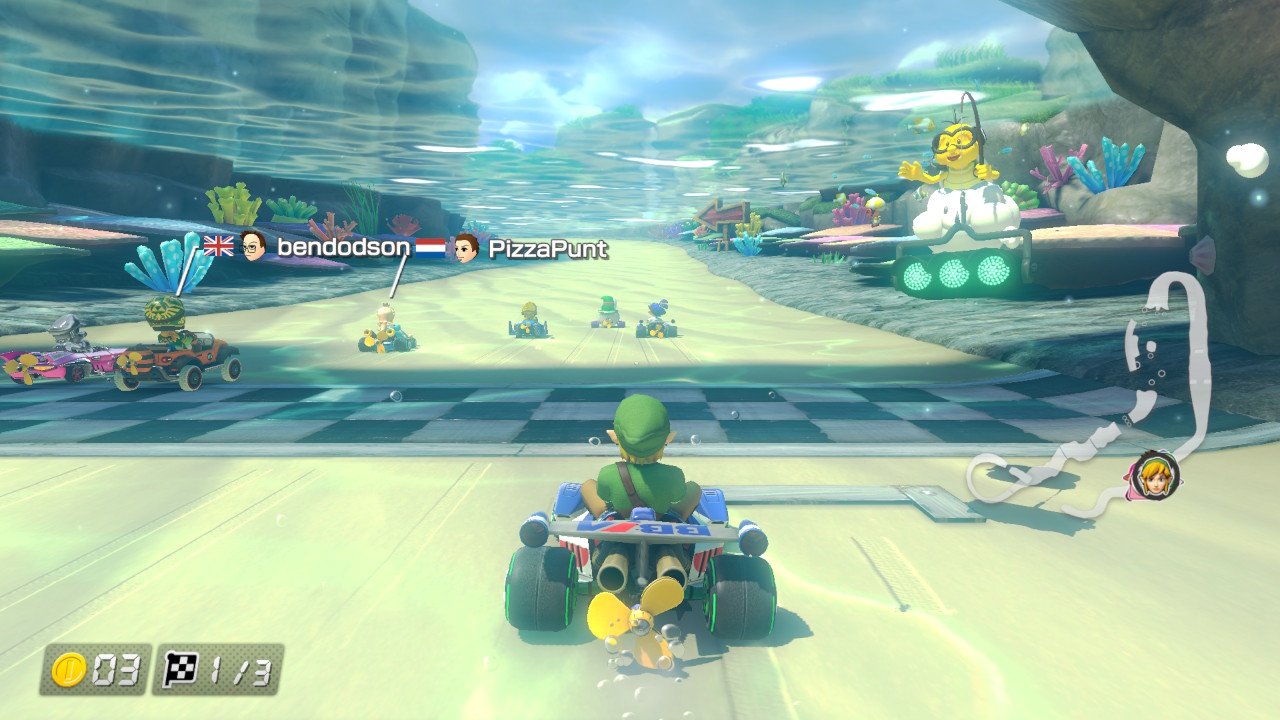 We don our racing suits and hop into our go karts as we race alongside Mario, Wario, Samus and Toad through Haunted Mansions and Rainbow Roads in Mario Kart 8 Deluxe. Whether kicking back in front of your TV or enjoying lunch in the park, it's easy to pick up the latest Mario Kart installment on the Nintendo Switch and enjoy a race or two around a bunch of familiar tracks with familiar faces.

Mario Kart 8 Deluxe offers 48 beautifully crafted tracks and 42 characters. You can play local split-screen in your living room or relive the Nintendo Switch adverts by playing with up to 8 players in wireless mode. You can also play online and invite your friends to join you as you race against others playing Mario Kart around the globe.

We evaluate our highs and lows from a co-op gaming perspective, so download this episode to find out what we thought of Mario Kart 8 Deluxe.
You can get Connecting To Host from these fine outlets:
If you enjoy the podcast, please consider leaving a review on iTunes or letting us know on Twitter via @CTHCast; you can also suggest games you'd like us to review!